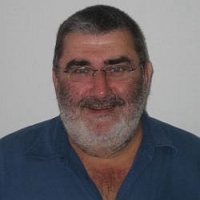 Danny Tighe- Accountant
Danny is a CPA and registered tax agent.
He has had over 30 years experience in accounting and taxation including 6 years with the Australian Taxation Office.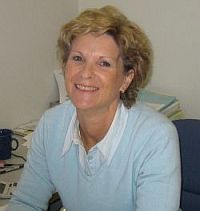 Gabrielle – Accountant
Gabrielle is a Chartered Accountant and has a Bachelor of Business (Accounting).
She has extensive experience across all areas of accounting and taxation including superannuation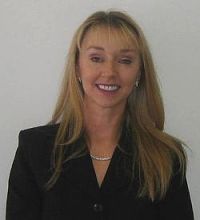 Justine – Office Manager
Justine has had over 20 years experience in Accounting and Taxation firms.
Justine has a wide knowledge of all areas of the Taxation Office, Australian Securities & Investment Commission and other government agencies relating to business.
Justine manages the day to day running of the office.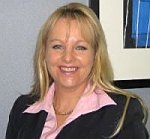 Katie – Assistant Accountant
Katie has completed A Certificate 3 in financial Services & Certificate 4 in Business Development. She is currently studying for the Advanced Diploma of Accountancy and has an in depth knowledge of GST, BAS and Bookkeeping.
Katie is our resident expert on MYOB Accounting & regularly attends MYOB User Group meetings to keep her knowledge up to date.